Upcoming Classes
NOVEMBER:
Mixed Media Christmas: Kitscoty –  Sunday, November 24
DECEMBER:
Children's Christmas Acrylic– Sunday, December 8
Ongoing Classes
English Language Learning for Adults – Monday, Friday & Weds September 16- December 2
English Language Learning Rhyme & Read  – Tuesdays, September 17- December 3
Coffee Time Tech Tips– (VERMILION) Thursdays October 10- December 12
Coffee Time Tech Tips (KITSCOTY) Wednesdays, October 16- December 4
Computer Basics– Mondays, October 21, 28 & Nov. 4
Our Services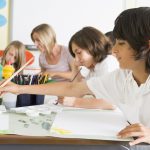 Community Classes
Come and learn a variety
of interests for home,
work and/or personal
development.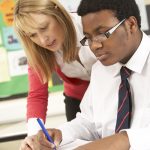 Tutoring Program
Learn foundational,
basic skills in reading,
writing, math, speaking,
listening or technology.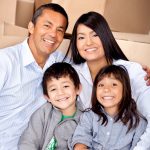 Newcomers to Canada Centre
Welcome to Vermilion!
We can help you adapt
to your new life in
Vermilion.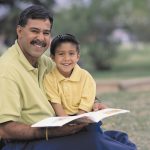 Family Literacy
Learn with your children
as they sing and say
poems in English.
Meet new friends.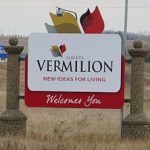 Community Information
What do you need to
know about Vermilion?
We can help you find
what you need.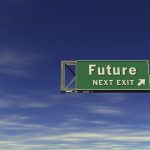 Support Services
Plan a new future by
looking into upgrading
your skills. Find a
support system here.