Staff
Jalene Mauws – CEO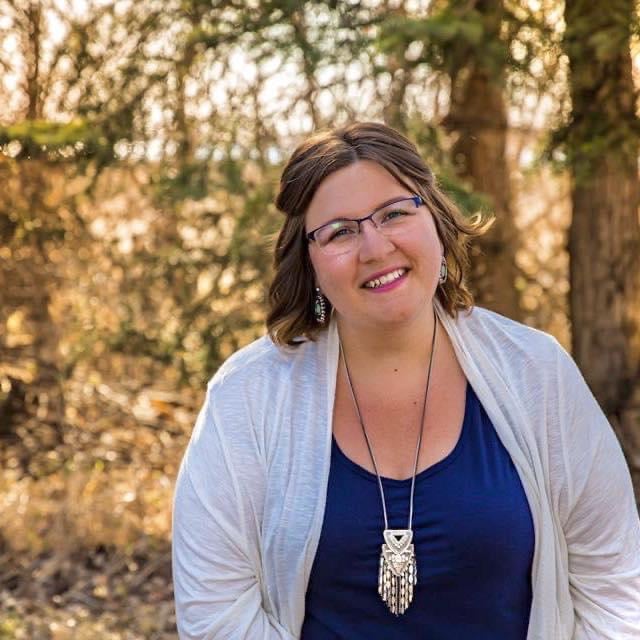 ceo@classab.ca  (780) 853-2000
Raised in a small community south of Camrose, Jalene moved to the County of Vermilion River area in 2010 to reside with her husband. After a few years of working in Lloydminster she decided to devote her time to her young family by staying home with their children.  In January of 2019 Jalene joined CLASS as the Program Coordinator, in September 2020 she became CEO.  Jalene is very excited about continuing to share her passion for helping others and learning. She is looking forward to all the future has to offer with our organization.
Nicole Smith – Program Coordinator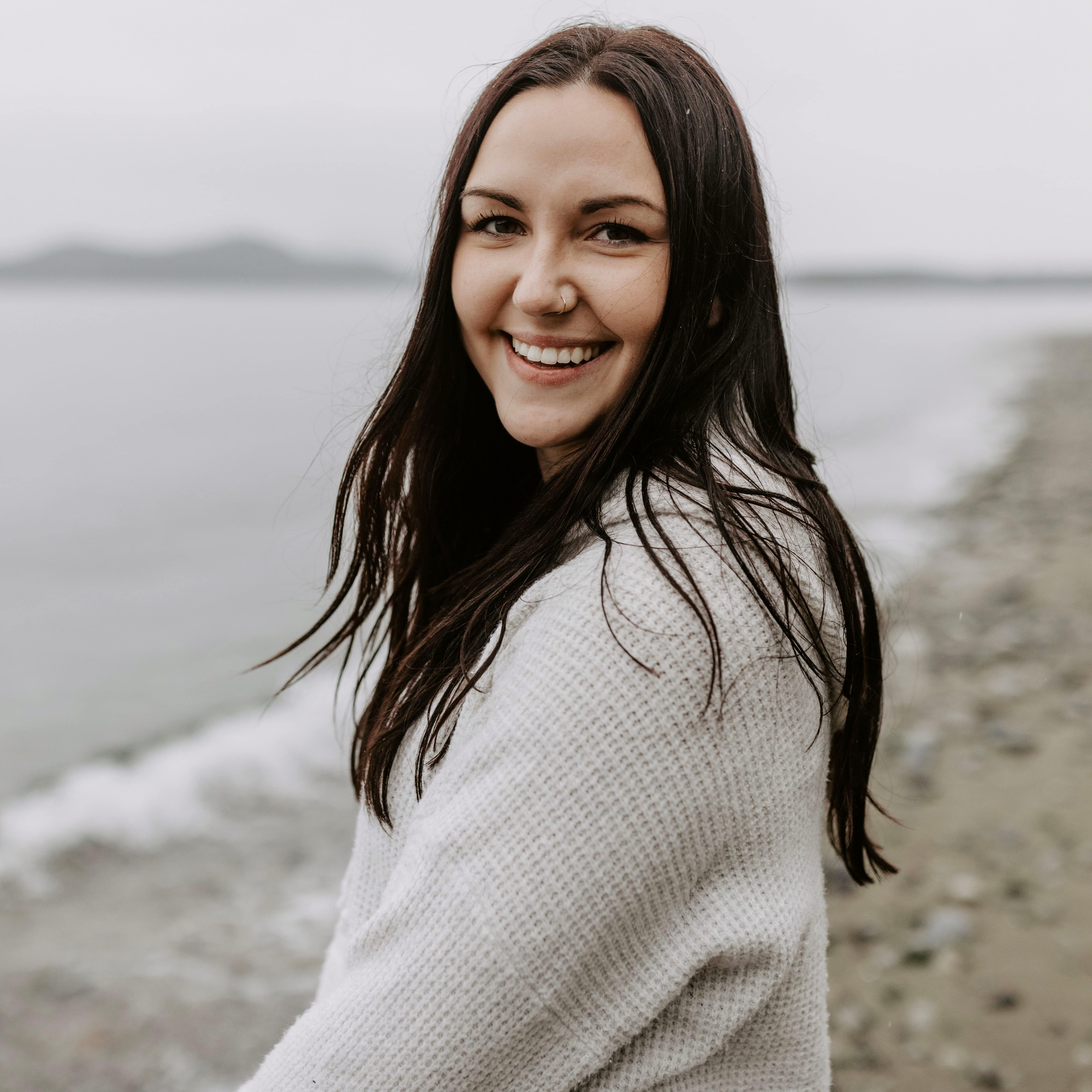 coordinator@classab.ca (780) 853-2000
A Vermilion local, Nicole lives on an acreage with her husband and dog. Nicole is a wedding photographer and loves the connection it brings – something she looks forward to while being a part of CLASS as well. In her spare time, Nicole loves traveling, hiking & camping, and spending time with family & friends. She has a passion for helping people in whatever they may need, and is excited to help learners in their journeys as Program Coordinator.
Ashley Garand – Administrative Assistant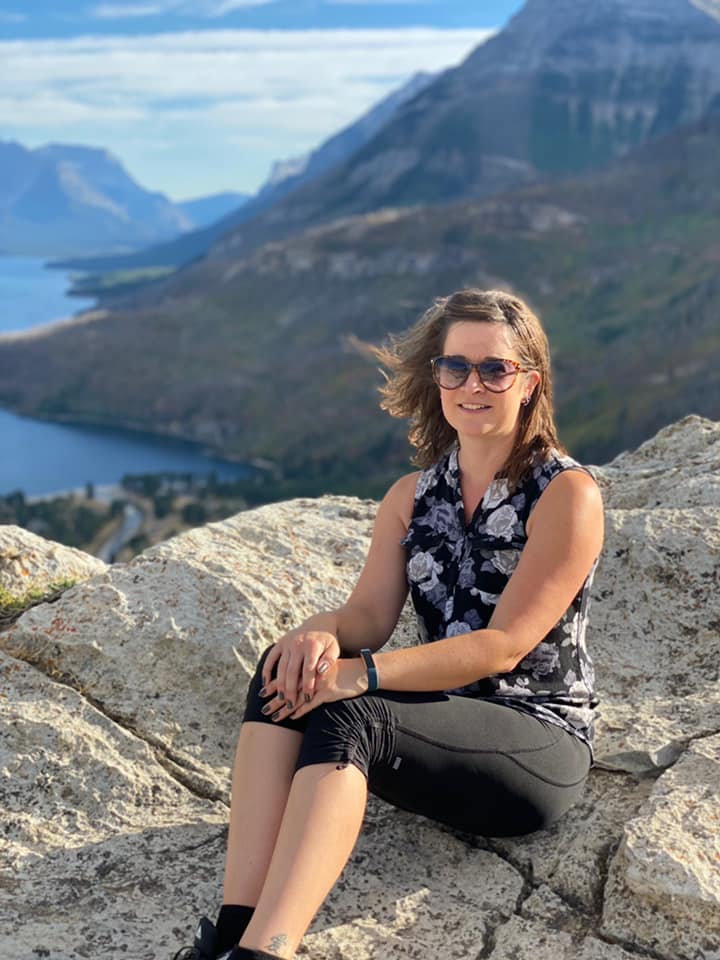 Ashley joined the CLASS team in early 2021. She completed her education at NAIT for Office and Records Administration and quickly took over the role as Administrative Assistant. She enjoys meeting the people exploring learning opportunities at CLASS and hearing about their diverse cultures. She also helps assist with child-minding for the students and enjoys doing a little bit of everything around the office.
Gary Walsh: Chairperson

Gary Walsh recently retired after a 44 year career as a Conservation Officer/Park Ranger with the Alberta Provincial Park Service. He received his diploma in Recreational Lands Management (Conservation Education) from Lethbridge Community College in 1975. He started working as a Park Ranger in Cypress Hills Provincial Park that spring and married Judy that fall. They have three children and eight grandchildren. His family is his number one passion. He grew up on a farm near Lloydminster and has lived in Vermilion since 1990. He loves the outdoors, as well as travelling all over the world. He has three years of board experience with the Vermilion Public Library and comes with many qualities to contribute to the CLASS board. Gary has been a CLASS society member for many years and wants to assist others in learning and continuing their education. He also wants Newcomers to Canada to feel welcome, wanted and safe.
Gordon Hills: Vice Chairperson

Gordon joined CLASS in 2008 as a Volunteer tutor and taught a 78 year old man just learning how to read and write.  In 2011, he became a Board Member, and quickly showed his expertise in Board Governance.  Gordon's wit keeps the Board and Staff smiling while showing his wisdom and fatherly guidance over this organization.    Gordon continues to tutor English Language Students and is active in the Royal Canadian Legion.   Gordon and his wife Cicely have one daughter and two grandchildren.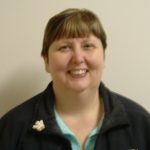 Alva Andersen: Treasurer
Alva has worked at Lakeland College for 27 years.  Her current job is Student Accounts Coordinator. Her education came from Camrose Lutheran College and she completed her Professional
Accounting Diploma at Lakeland College in June 2009.  Her financial expertise is an essential role at CLASS.  She has been on the CLASS Board for 10 years serving in a variety of positions.  Alva was raised on a farm near Kitscoty.  She has lived in Vermilion for 15 years, and brings her knowledge of rural living to our organization.  Alva enjoys traveling and being an Auntie to her multitude of nephews and nieces.
Justin Thompson:  Secretary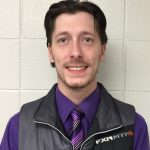 Justin joined the CLASS board in October, 2017 after attending our AGM. Born and raised in Vermilion, it was the perfect fit for Justin to purchase his first home right here in Vermilion just five years ago. While working for Husky Oil, Justin attended Lakeland College's Gas Process Operator and Fourth Class Power Engineering Programs. After leaving Husky he continued building his career in the oil industry by joining a small pipeline company. He felt it was time to expand his career beyond the borders of oil and gas and made the decision to join an Edmonton-based technology company named TappCar as Partner Relations Manager.  Justin recently completed the Rural Enterprise Assistance and Coaching Hostel training in small business and entrepreneurship to further educate himself.Justin enjoys being involved with the Vermilion community by volunteering with a variety of organizations such as the Rotary Club, Friends of the Vermilion Public Library, coaching Vermilion's U12 boys soccer and holding the position of Second-Vice President of the Vermilion Lions club.When his nose isn't in a newspaper reading the latest political news or he is not busy down at the soccer field coaching you can find Justin checking books off his reading list, hanging out with his dog, and hosting weekly movie night with friends.
Judy Misick: Director

Judy Misick is a semi-retired fitness leader and programmer.  She still has 4 fitness classes that she instructs through Lakeland College, Be Fit for Life.  She grew up between Edmonton and Grande Prairie, and moved to Vermilion in the 1960s.  Here, with her husband, she raised her two daughters.  She was a very active member of Figure Skating where she was involved as vice-president, coach and judge.  She has won many awards for her leadership and participation in fitness and healthy living, such as the Alberta Centennial Salute for Sports and Recreation in 2005 and the Rotary Integrity Award in 2006.  She joined CLASS in 1986 teaching fitness to many communities in the Vermilion River County, and now wishes to give back to CLASS.  She has had board experience on the Vestry as the People's Warden for 3 terms, and brings to CLASS many qualities along with her energy and enthusiasm for lifelong learning and literacy.
Leanne Martin: Director
I grew up on a farm near Saskatoon, SK and moved to Vermilion to go to Lakeland College in September 2004. I had originally planned to only live in Vermilion for two years, but that plan quickly flew out the window when I fell in love and married a local guy. Both Kevin and I feel that it is important to volunteer within our community so you will often see us out and about volunteering or sitting on boards with our son Aiden in tow who is learning very quickly what volunteerism is all about. I really do believe that small businesses are the heart of our community and when the opportunity to become the Vermilion & District Chamber of Commerce Executive Director came up I jumped at the chance to have the opportunity to not only help our local businesses but our community.
Society Members
Gary Walsh
Alva Anderson
Jalene Mauws
Carol Coleman
Elizabeth Myhovich
Gordon Hills
Derek Cooper
Heather (Katie) Cooper
Cicely Joan Hills
Partnerships
Vermilion Lakeland College
Town of Vermilion
Vermilion Public Library
Buffalo Trail Schools
Funding Provided By

Aboriginal and Community Connections Alberta Advanced Education
Donations and Fundraisers